Bajie Park in Bacheng Yangcheng Lake Scenic Area, originally named Yangcheng Lake Water Park, covers an area of 3.79 square kilometers, with a water area of 1.2 square kilometers and a surrounding green area of over 910,000 square meters. It was rated as a Provincial Eco-tourism Demonstration Zone in Jiangsu Province in 2014.In 2015, to better showcase the local cultural of "crab culture" and "water town culture" and promote the spirit and courage of "the world's first crab eater - Bajie", the Bacheng town government decided to rename Yangcheng Lake Water Park to "Bajie Park" in memory of the ancestor of Bacheng people.
The scenic area is currently divided into primary tour routes like "Chinese Crab Road", "Crab Garden Season", "Moon-filled Pond" and other theme areas. It is a comprehensive eco-leisure destination that revolves around water and centers on crab, integrating various functions such as tourism, leisure, health, and shopping.
Bajie Park currently has various entertainment and leisure facilities such as Huanteng Amusement Park, Expansion Base, Eel and Mandarin Fish Lake Bicycle Lane, Party and Mass Service Center, and Lakeside Cafe, catering to the needs of different types of tourists.
Huanteng Entertainment Amusement Park is located in the northeast of Bajie Park in Bacheng Yangcheng Lake Scenic Area, covering an area of 8,700 square meters. The amusement park introduces advanced large-scale amusement equipment from home and abroad, including: Space Walk, Ocean Joy Island, Bumper Cars, Go-Karts, Miniature Train, Pirate Ship, Crazy Mouse, Luxury Carousel, Self-Controlled Airplane, Inflatable Model, Water Walking Ball, Dart Shooting Game, Goldfish Fishing, Children's Bungee Jumping, Gold Dust Painting, and other projects. After elaborate planning, this amusement park has been built as a great place for children and teenagers to have fun. It is a joyful place that integrates knowledge, entertainment, participation, and appreciation. The park is equipped with safe and advanced facilities, providing visitors with a happy and new experience.
The Expansion Base is located in Yangcheng Lake Water Park, with a total land area of 94 acres. Expansion training, as a kind of experiential training, has gradually become a new economic growth point in the tourism industry, attracting the attention of more and more professionals in the field. The expansion project of Yangcheng Lake Water Park will move towards the organic combination of natural landscapes, historical culture, and experience products, adhering to the principle of protecting the ecological environment and making reasonable use of the existing terrain. The project is divided into a water-based activity area and a field-based entertainment area.

The Bajie Park Party-Masses Service Center, with a construction area of about 80 square meters, is located within the park. Currently, the service center has complete facilities, including a party-masses service hall, a party-building culture area, a multi-functional conference room, an electronic information display, a Himalayan audio learning area, an open discussion and leisure area, and a clean government education exhibition corridor. It basically meets the needs of party members' education and activities. With the service purpose of "serving party members and uniting people's hearts," the center actively carries out party policy consultation, handles party-related affairs, spreads party's theoretical knowledge, provides party member activity venues, organizes party member volunteering services, and promotes party-building work for party members, activists, and the public.
The Eel and Carp Lake Bicycle Lane project is located in Bacheng Town, Kunshan City, with a total investment of 25 million yuan. It is on the east side of Yangcheng Lake and is a green transportation lane along Eel and Carp Lake. The route takes visitors around the lake, with a length of 6.364 km and a width of 3.5 m. The project includes the construction of 4603 m of new roads, 446 m of new bridges, and the use of 1315m of existing roads.
The Lakeside Coffee is located on the picturesque lakeside of Eel and Carp Lake in Bajie Park, with a construction area of about 65 square meters. It had a trial operation in December 2021, and next to it is the "Paper Space·Lakeside Book Society" 24-hour self-service library. It has attracted a large number of tourists to visit the park and has become a new popular check-in spot in the scenic area.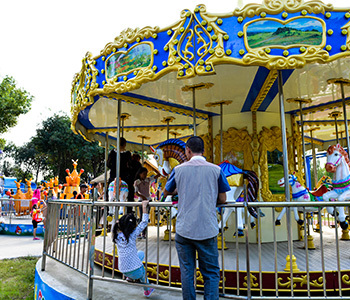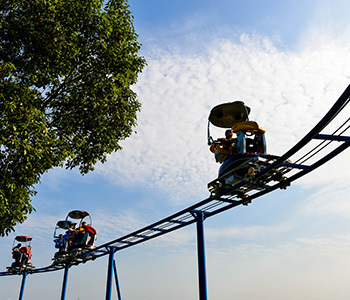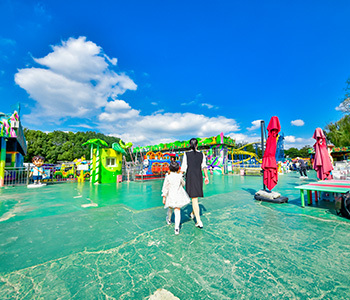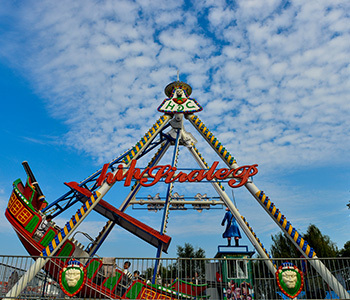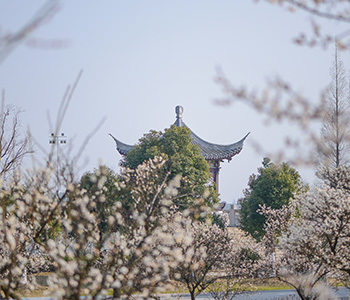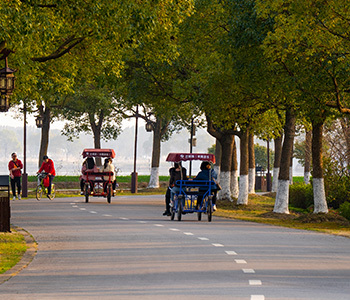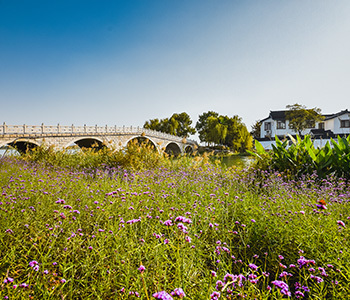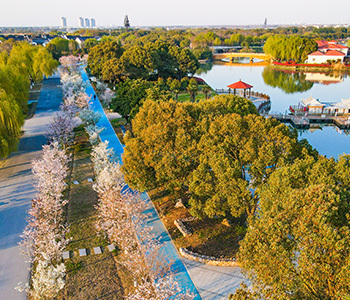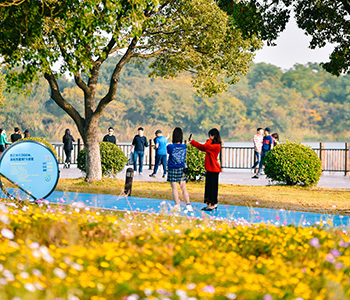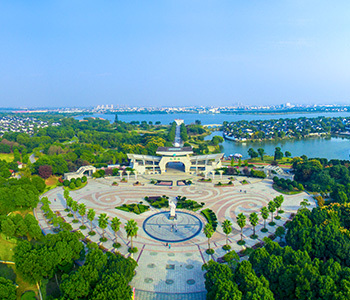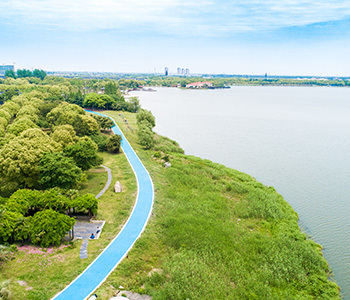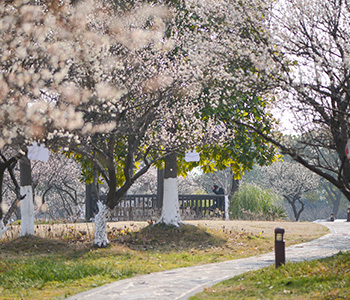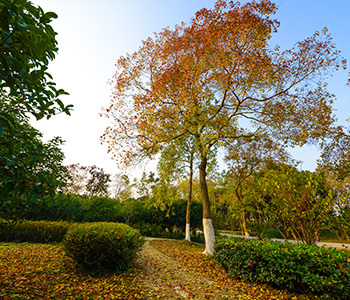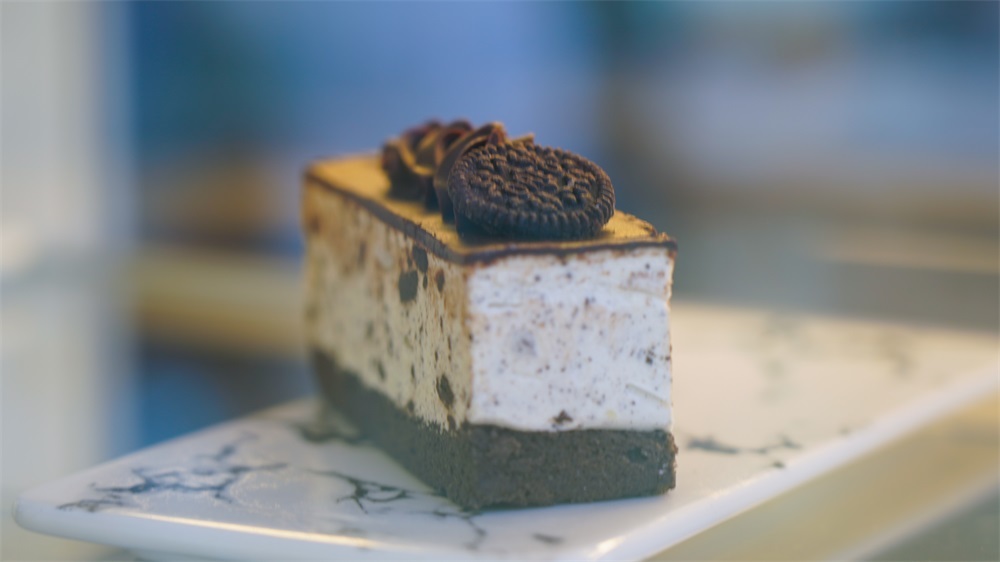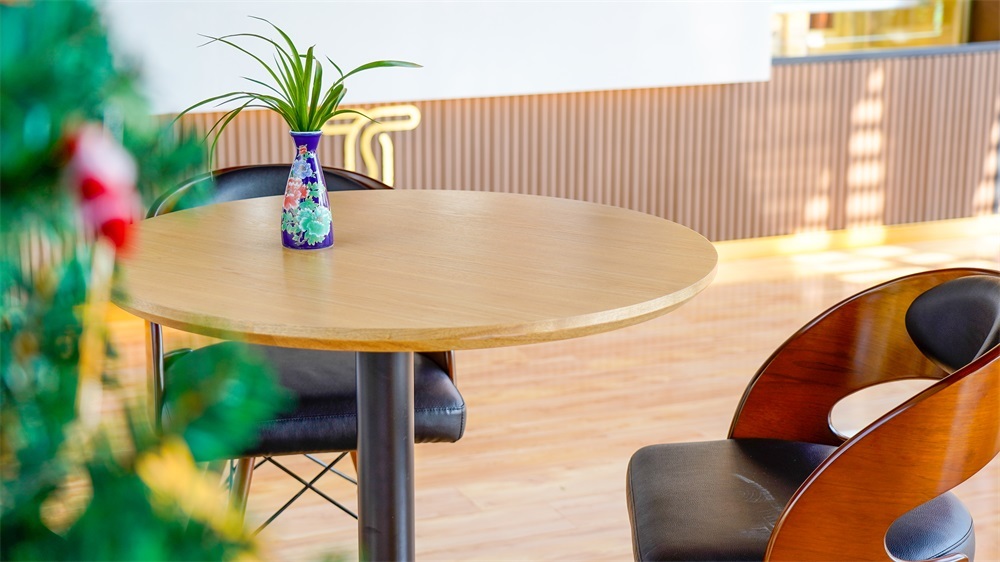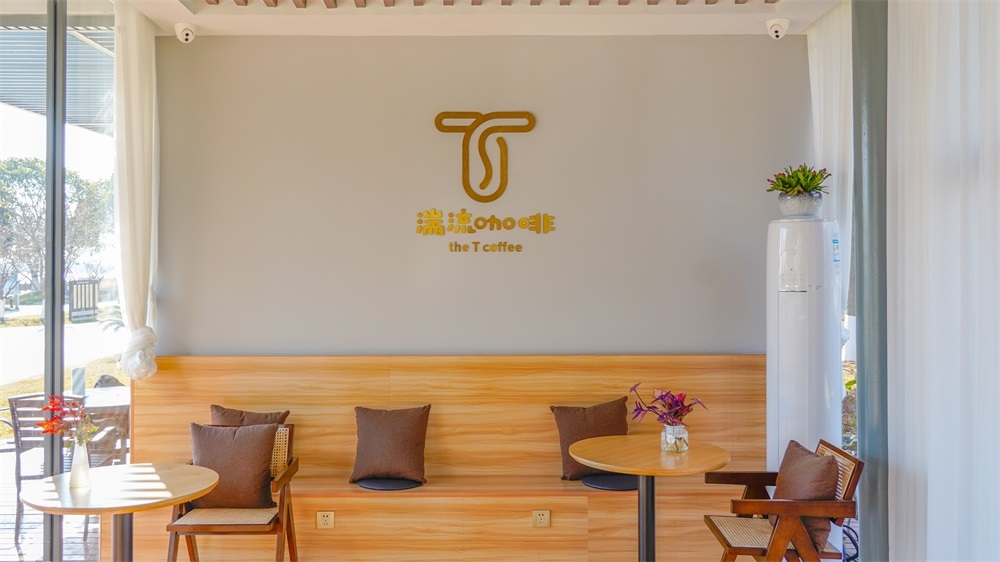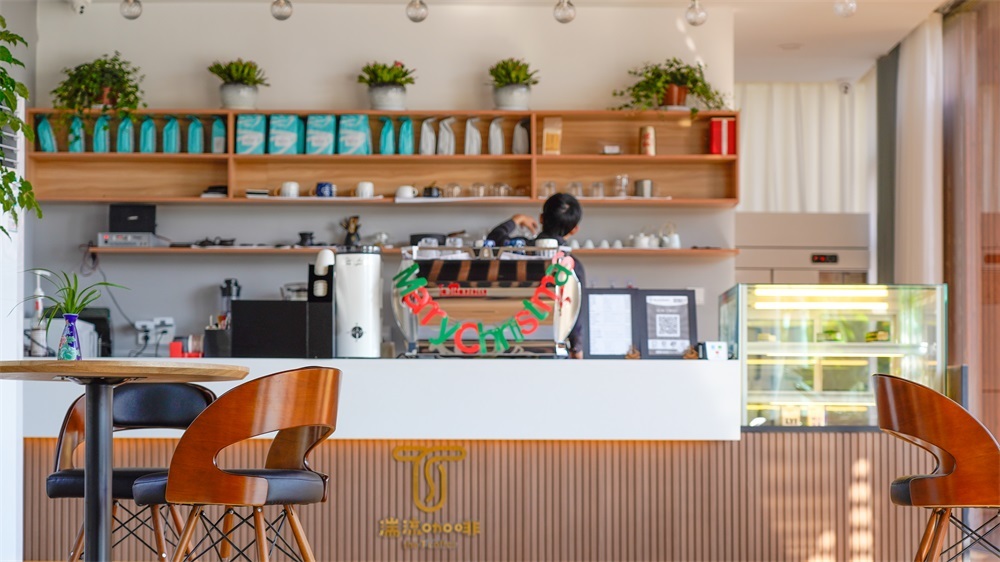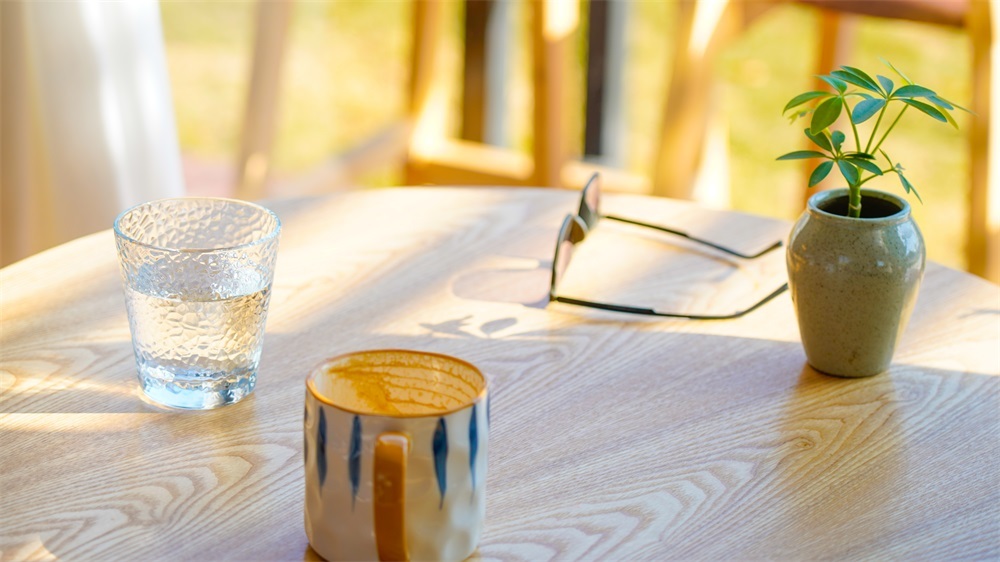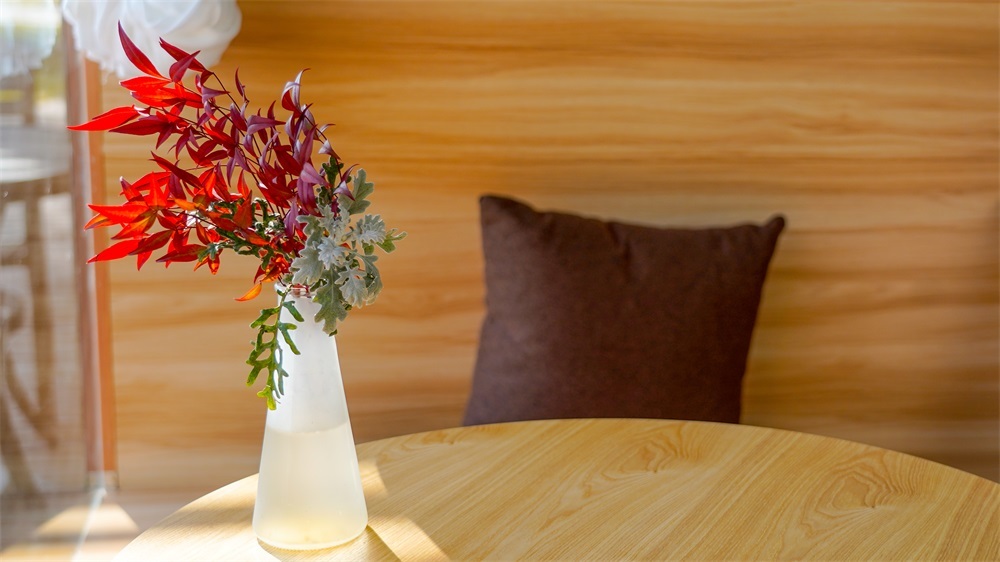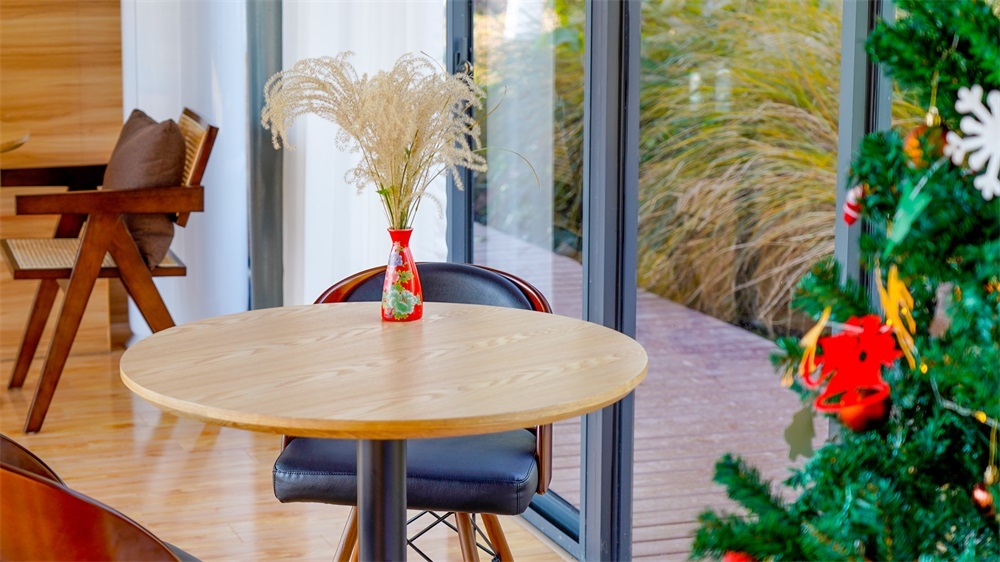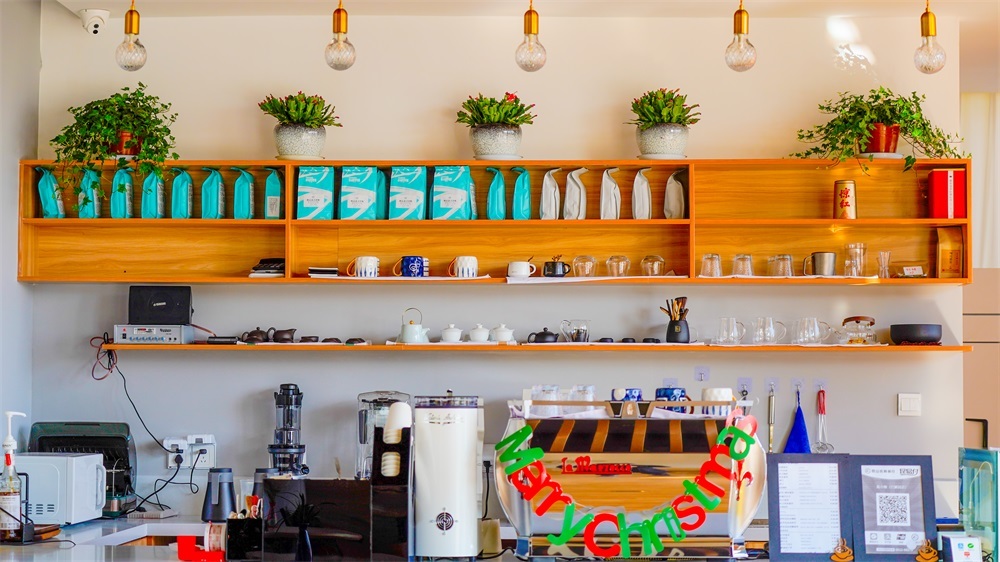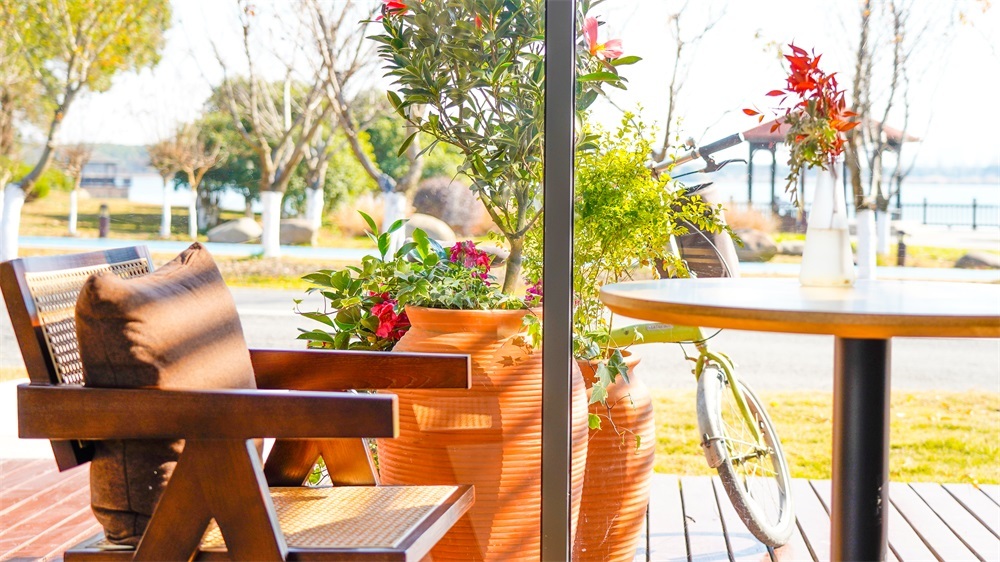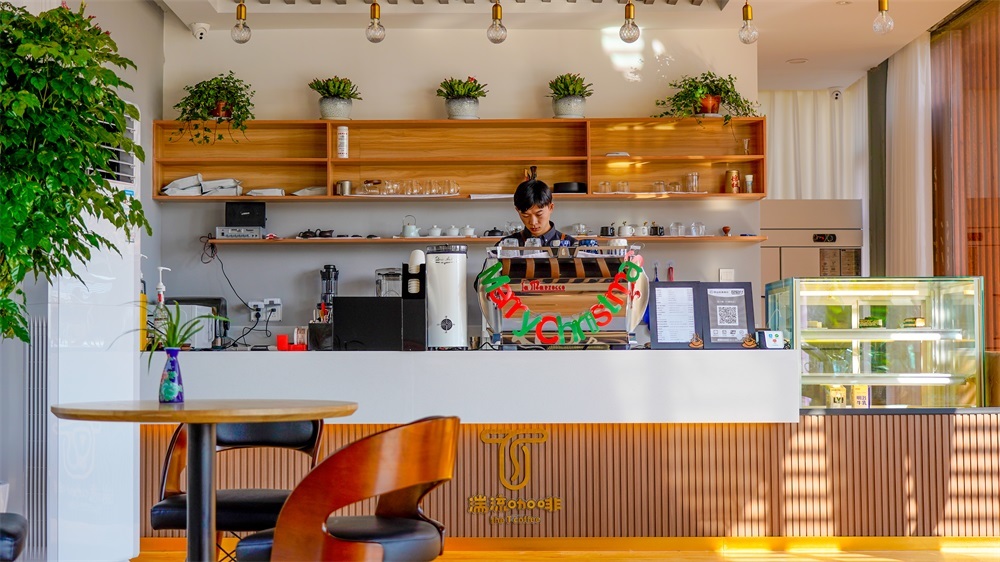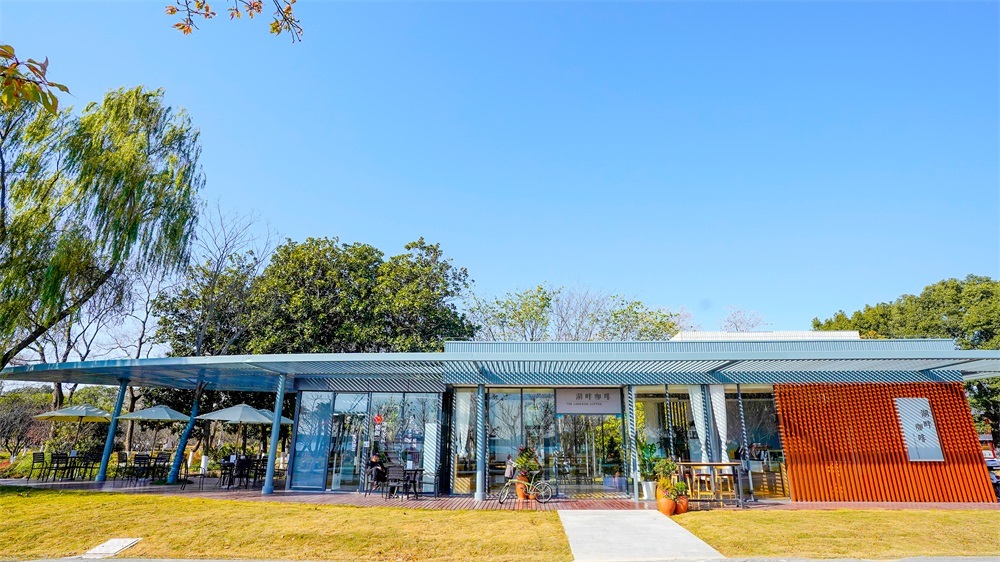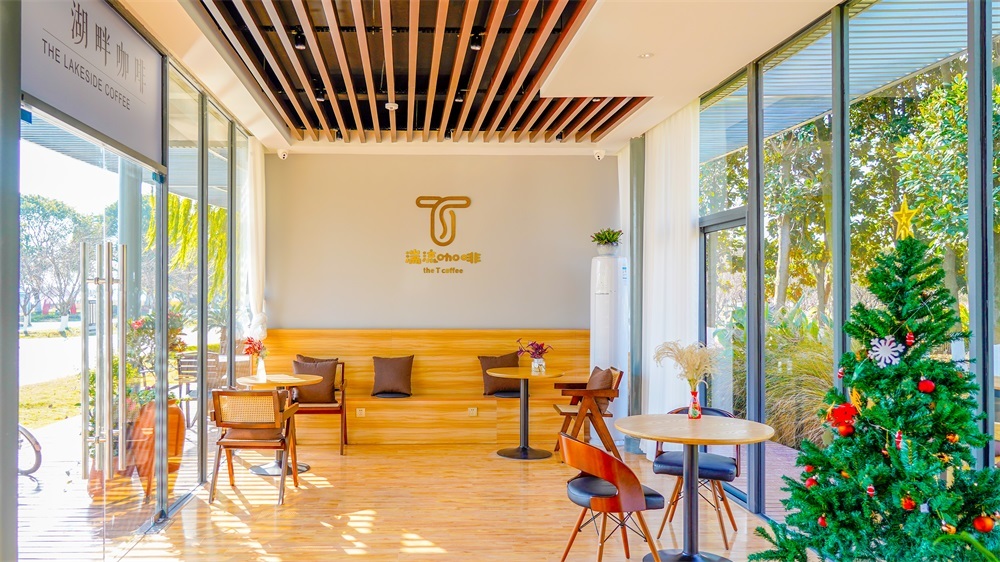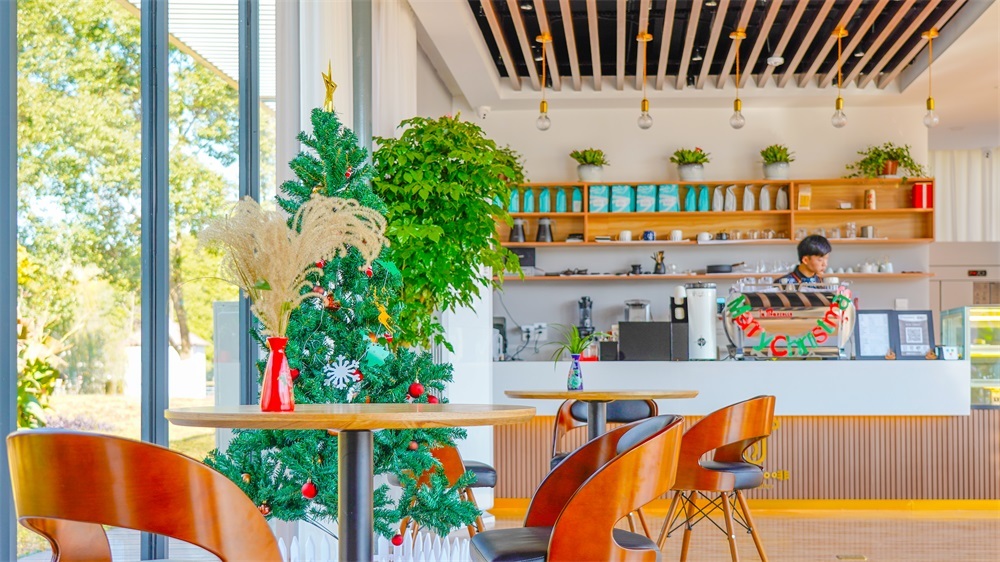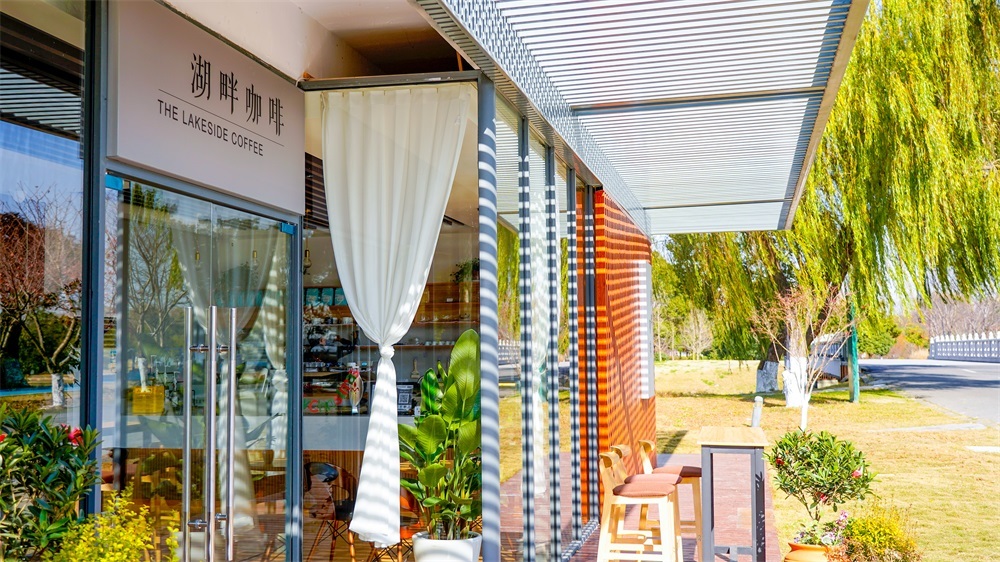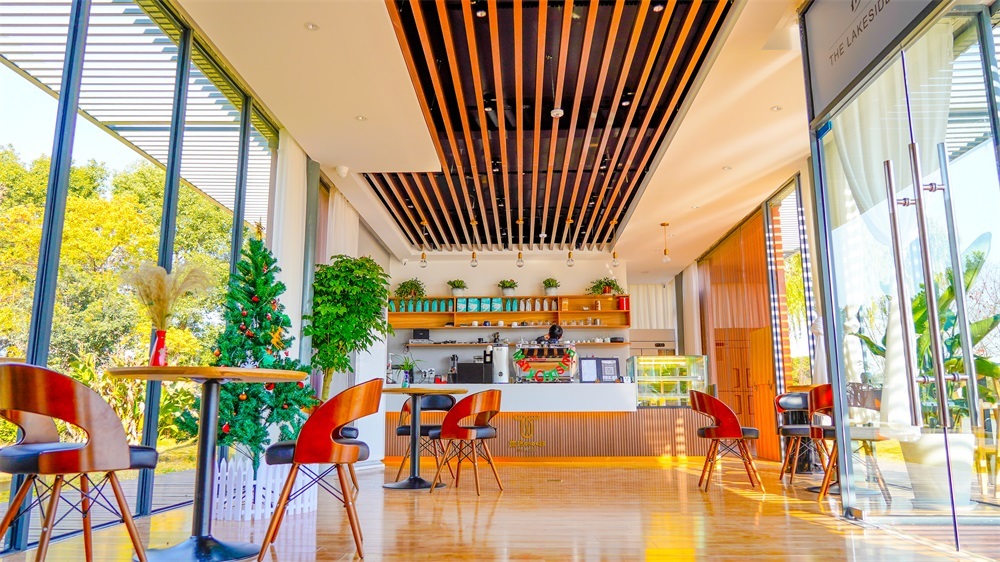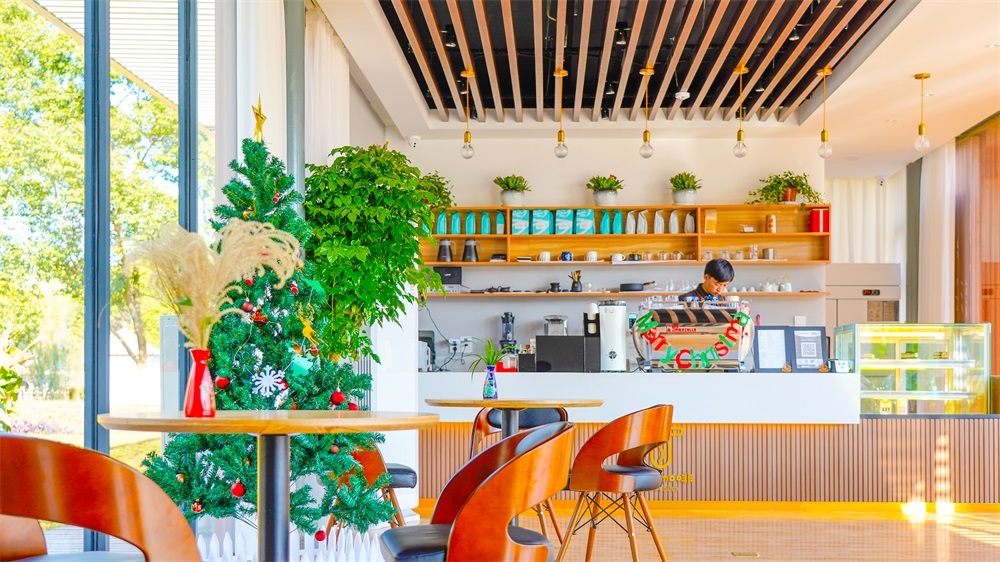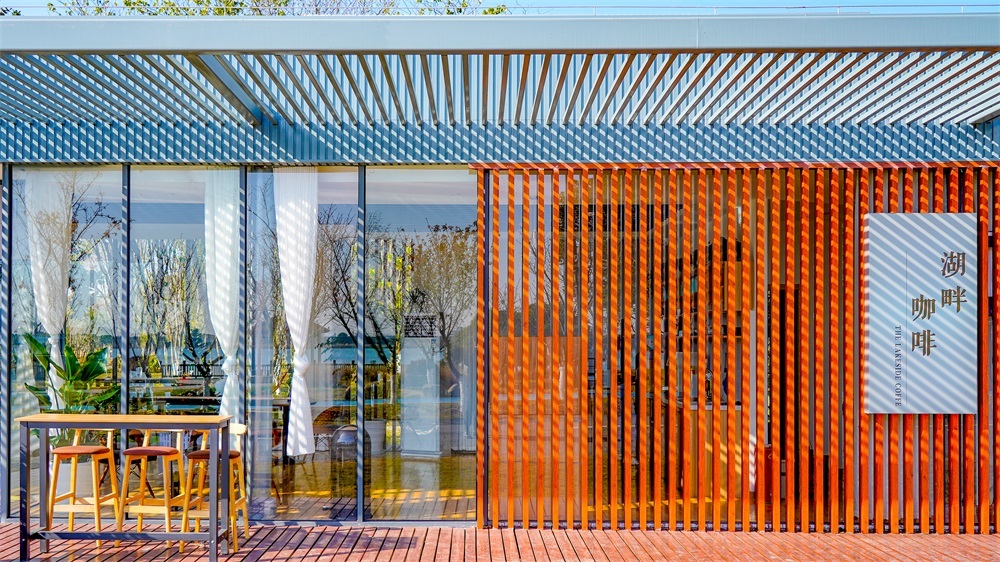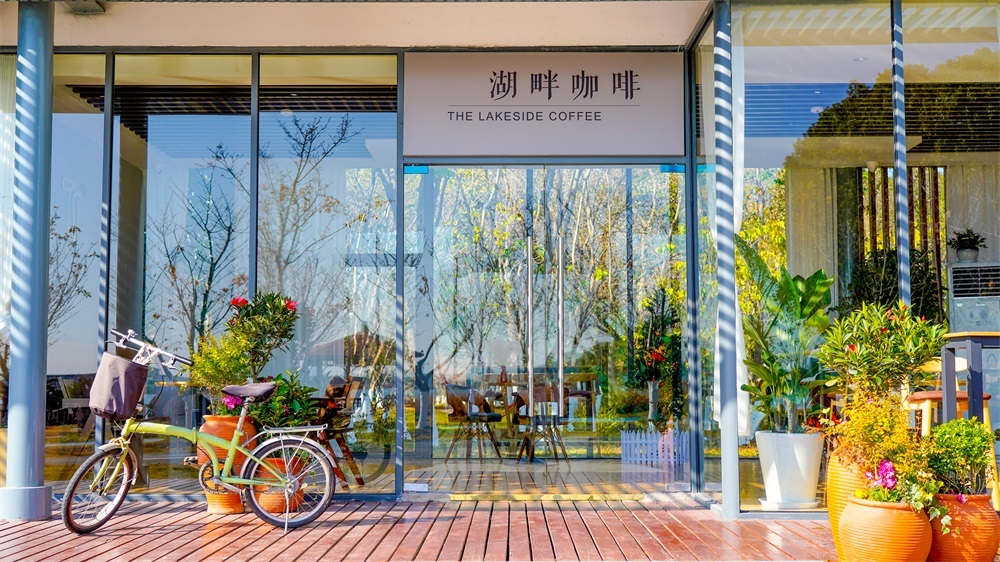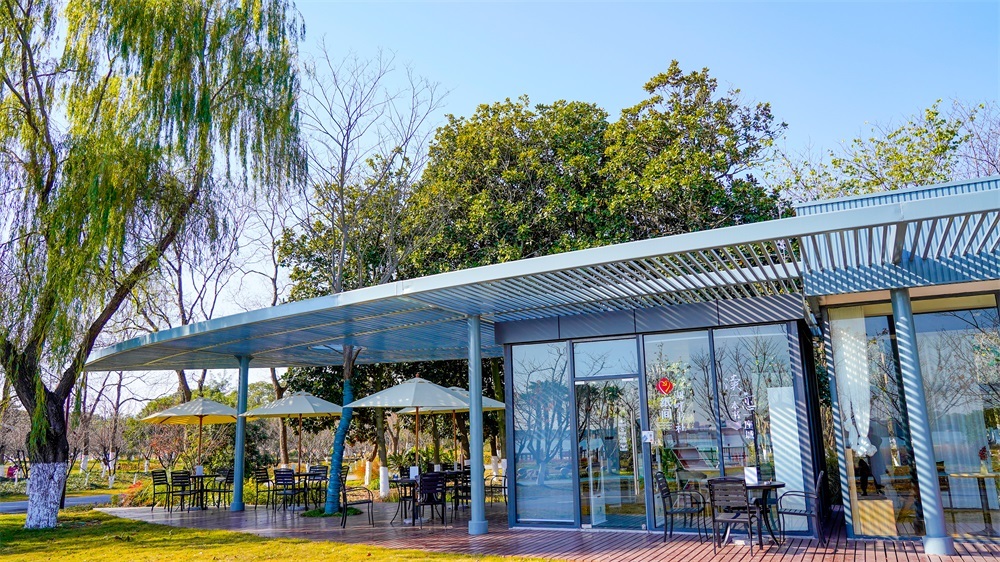 31.463575374451118,120.87101665300203
Bajie Garden
江苏省苏州市昆山市巴城镇巴解路阳澄湖水上公园内-Bajie Garden
In Yangcheng Lake Water Park, Bajie Road, Bacheng Town, Kunshan City