In Kunshan, there is such a place -- kun Opera School.
Located in Xibang, between Yangcheng Lake and Kuihu Lake in Kunshan, Jiangsu Province, it is not only the site of the Chodun Culture Ruins from the Shang and Zhou Dynasties but also the former location of Yushan's 24 scenic spots, as well as the residence of Gu Aying, a famous playwright of the Yuan Dynasty. Kunqu Opera, the ancestor of all operas, was born here.
In order to preserve this precious cultural memory, inherit and promote the intangible cultural heritage of Kunqu Opera and its unique features, the Kunshan Municipal Government decided to build Kunqu opera club here. The project aims to recreate the traditional cultural atmosphere of Xibang village and revive the spirit of Kunqu Opera on this land once again.
Kunqu opera club serves not only as a place to appreciate and study Kunqu Opera, but also as a venue for tea ceremonies and enjoying tea while listening to music. The academy regularly hosts public performances and events, making it an important platform for promoting and inheriting Kunqu opera, and advancing the development of rural culture in Kunshan.
At the club, visitors can experience the charm of the countryside, appreciate the elegance of Kunqu Opera, sip a pot of fragrant tea. While enjoying the leisurely riverside scenery, there is a unique taste.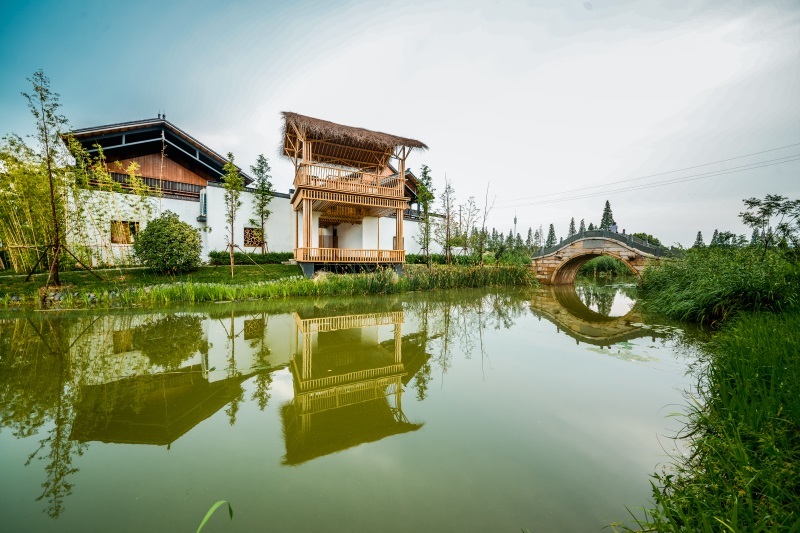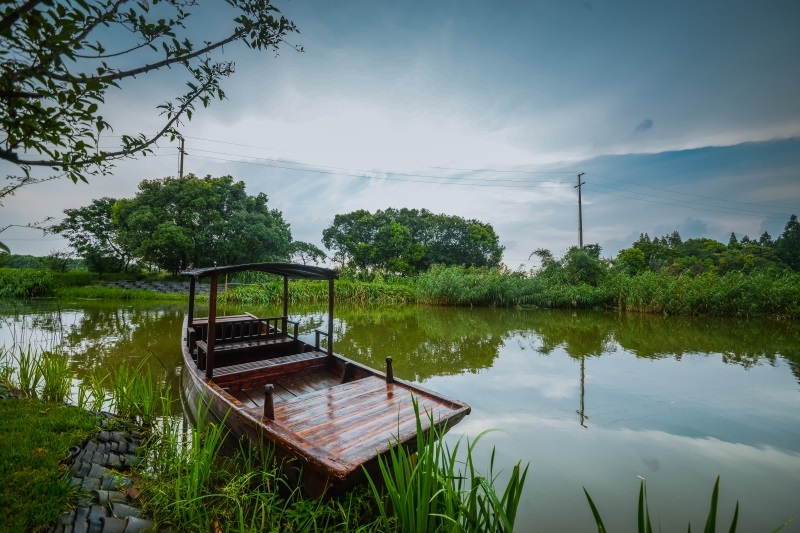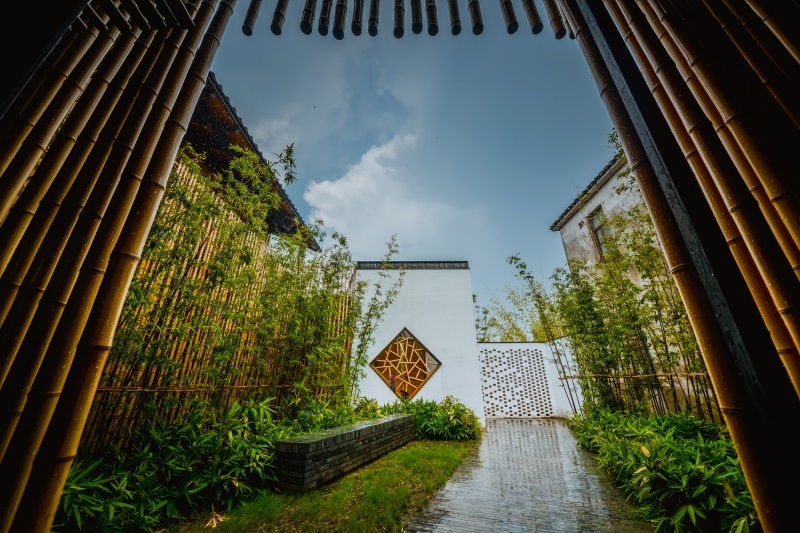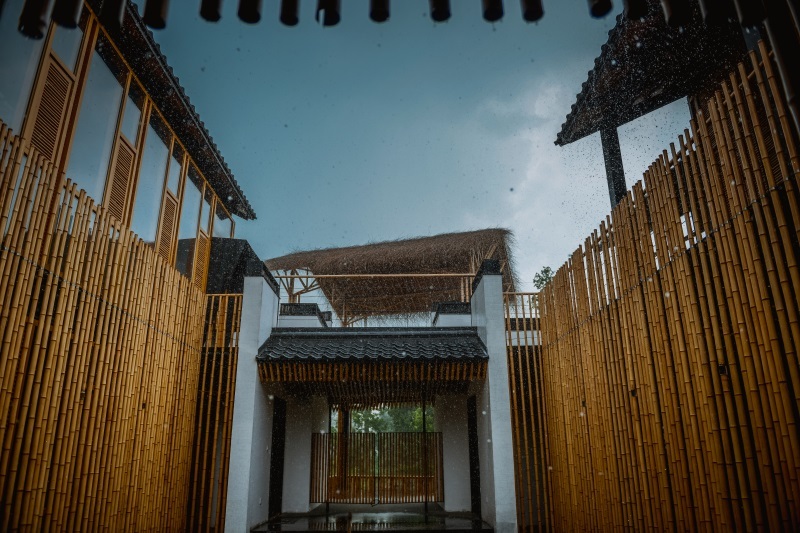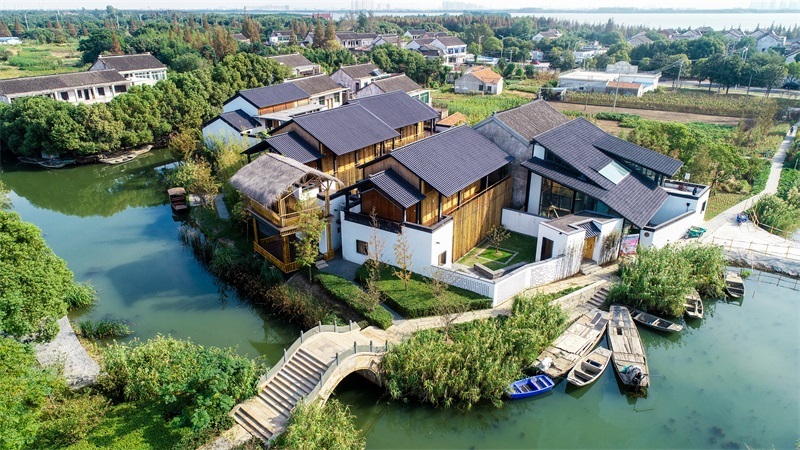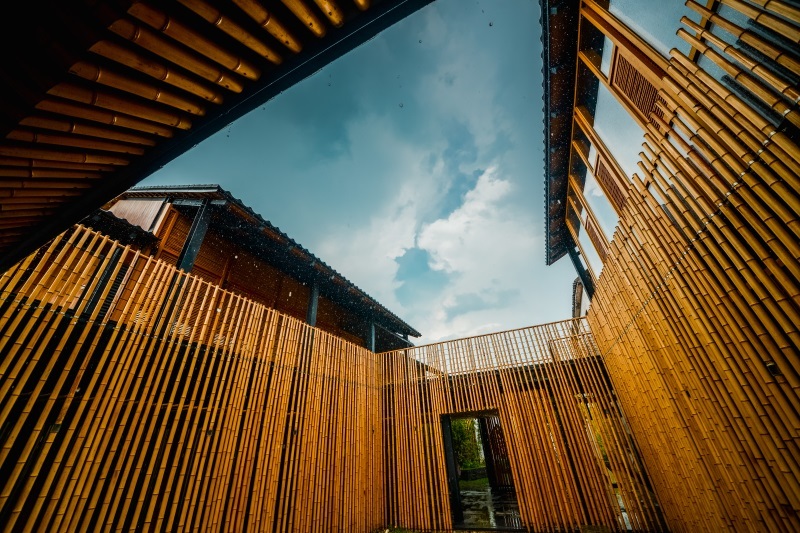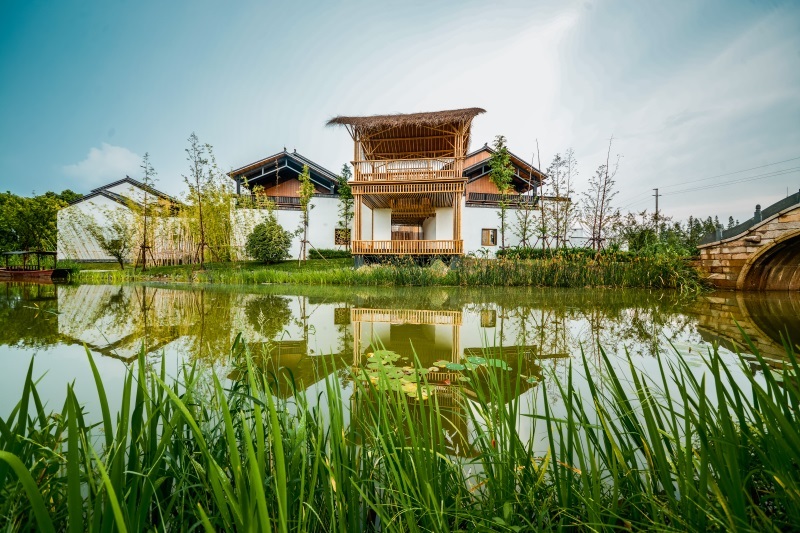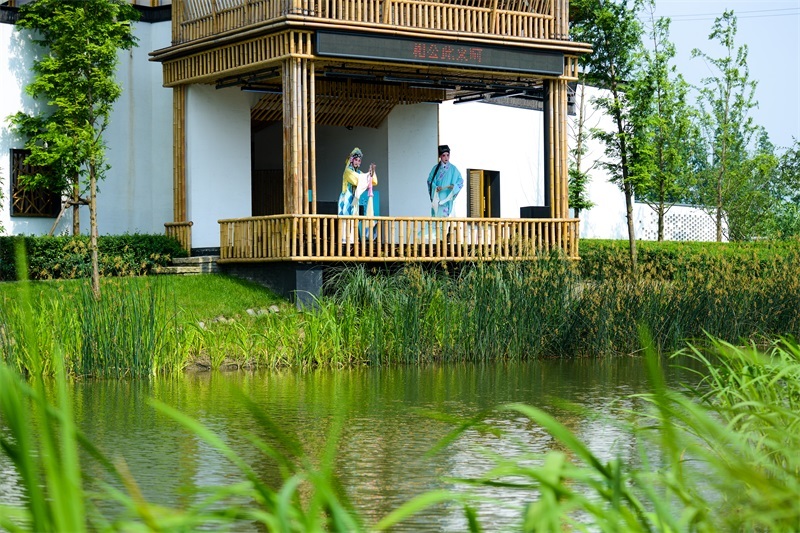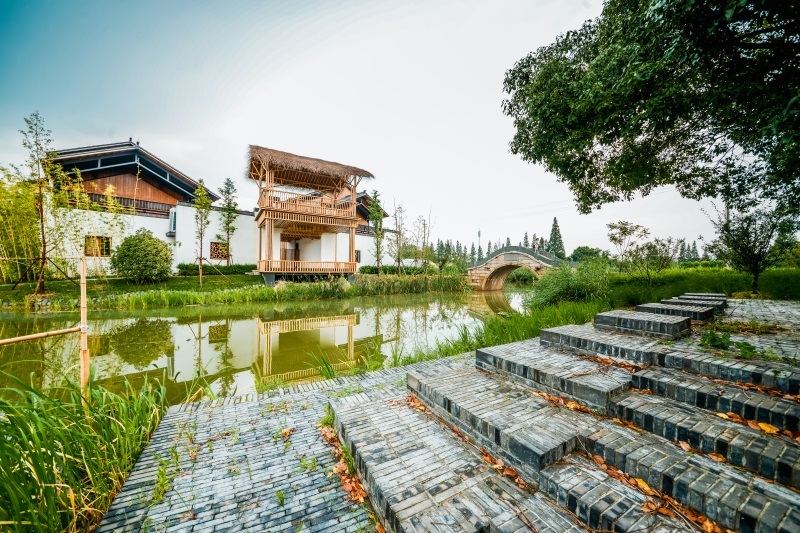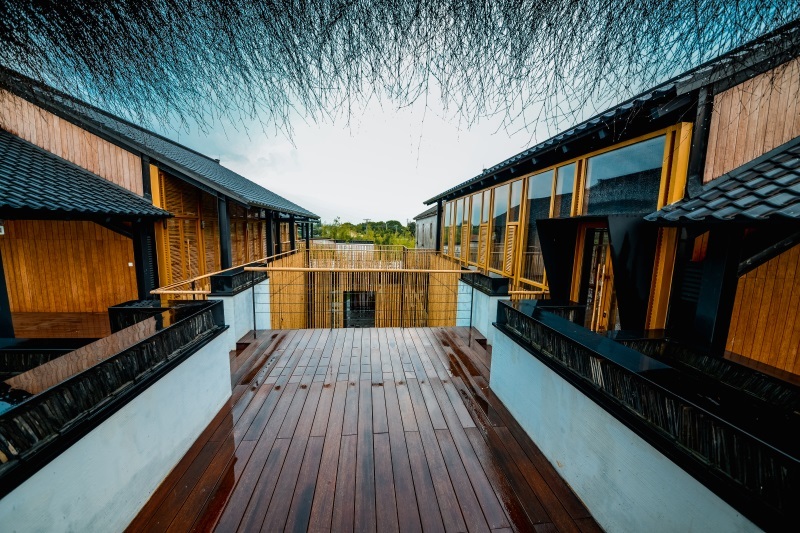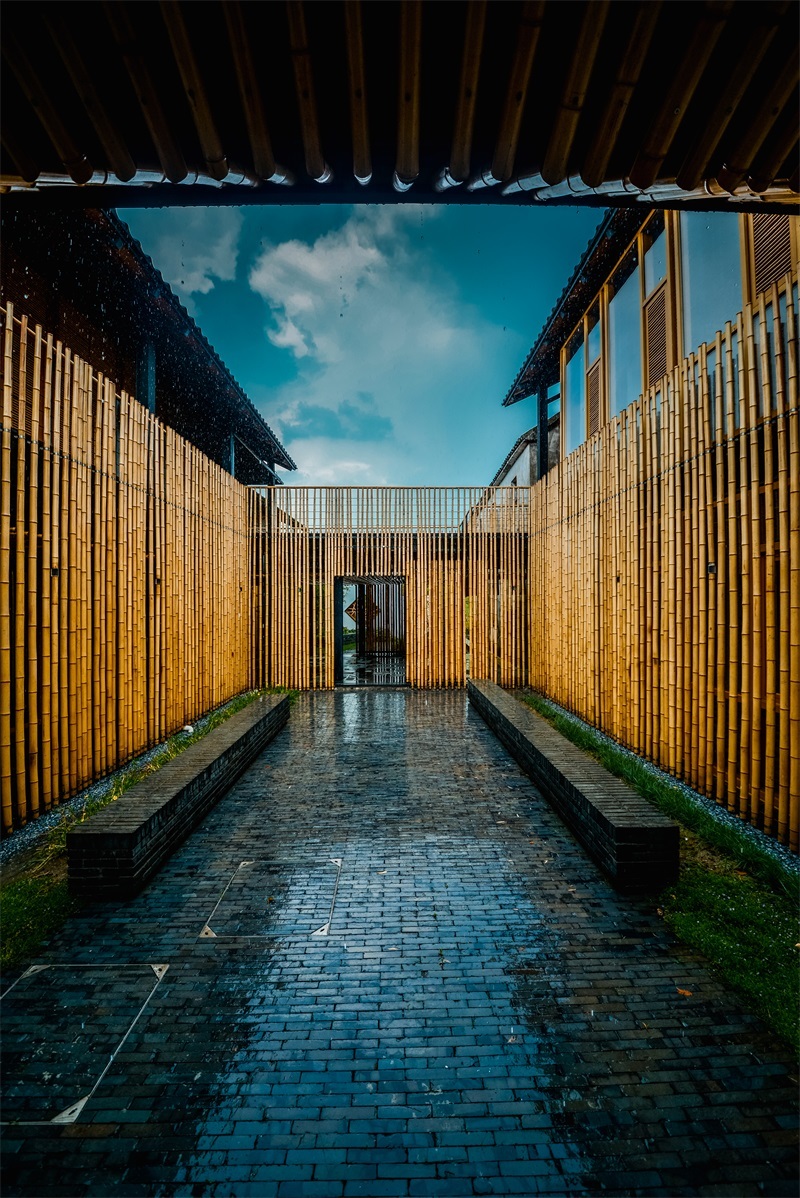 31.407391086862507,120.85358566339477
Kunqu Opera Society
江苏省苏州市昆山市江苏省苏州市昆山市湖滨南路360号-Kunqu Opera Society
No. 360, Hubin South Road, Kunshan City, Suzhou City, Jiangsu Province