Yuefeng Island Organic Farm
Yuefeng Island Organic Farm was established in June 2010, located between Yangcheng Lake and Kulei Lake, covering an area of 230 acres. Yuefeng Island also employs landscape gardening techniques to blend agriculture with scenery, creating a leisure farm that honors the land and embodies natural beauty, aesthetic appeal, and ecological value.
Since its establishment, Yuefeng Island has been dedicated to practicing organic farming and producing organic fruits, vegetables, and rice using eco-friendly methods. Grounded in agriculture, the farm explores the ecological value of farming, systematically organizes local farming culture, and creates educational materials for popular science activities related to agriculture. In 2018, the farm began compiling materials for natural and agricultural popular science education, and has since completed the writing task. The farm constantly seeks to enhance the effectiveness of popular science education through practical experience, by combining farming practices with interactive classrooms. Activities such as sketching in nature notebooks, making leaf vein rubbings, and using traditional farming tools made by rural farmers are all effective ways to connect with agricultural popular science education. The farm offers a diverse range of courses including the 24 Solar Terms, natural experiences, rice classes, and water creature classes, which effectively support diversified popular science education.
The farm insists on conducting agricultural popular science education activities in schools and communities, striving to benefit more children. Since March 2015, the farm has entered Xinyi Primary School in Kunshan, providing "campus farming" programs for around 30 classes and 1,500 students annually. In 2019, the farm was recognized as a Suzhou Popular Science Education Base. In 2020, the farm launched a "micro experience" project, providing daily popular science activities and explanations, and effectively implementing the normalization of agricultural popular science education.
The farm proactively engages in exchanges with relevant departments of Department of Agriculture and Rural Affairs, Agricultural Academy, various universities, and international organizations on topics such as ecology, biodiversity, bird surveys, seed protection, and soil improvement and protection. Through localized practices, the farm provides valuable examples and demonstrations for the advancement of popular science education.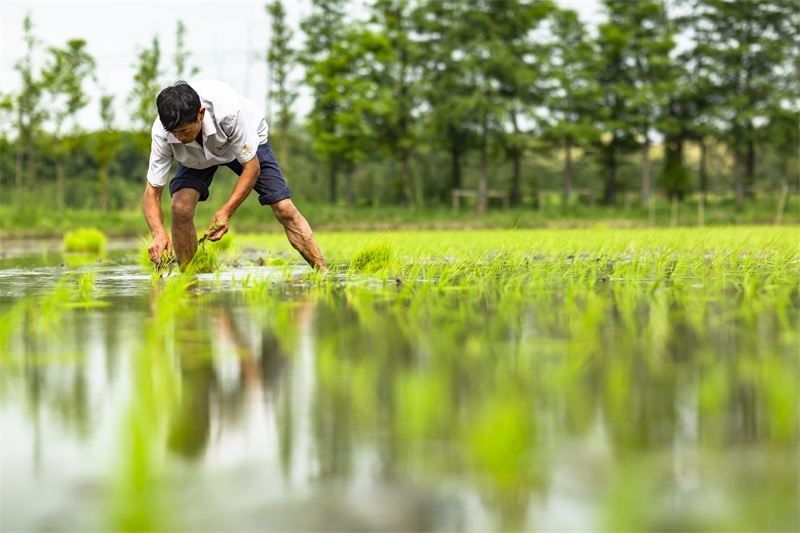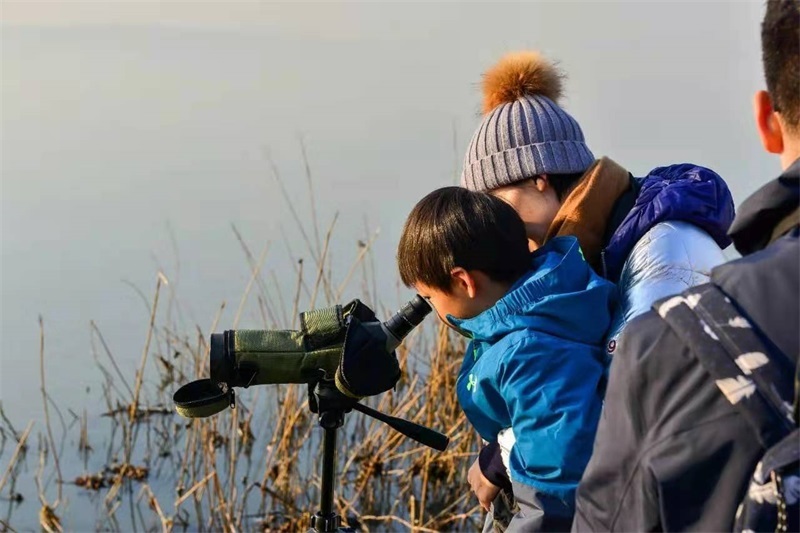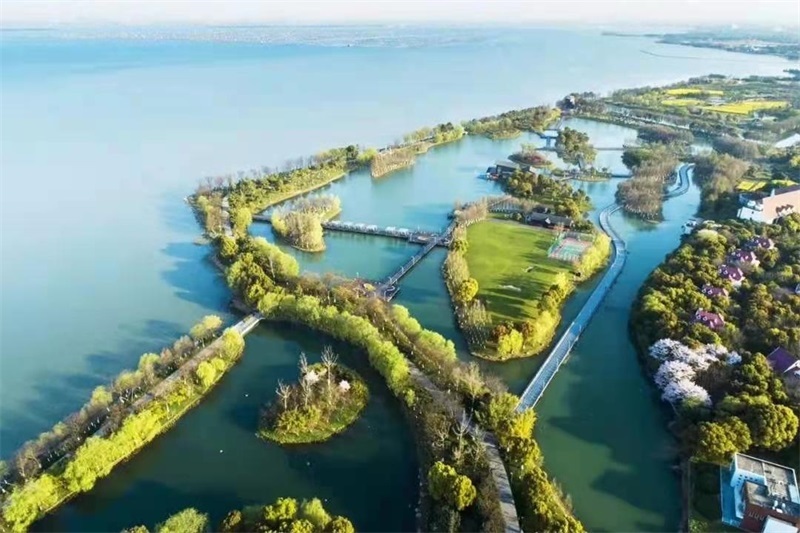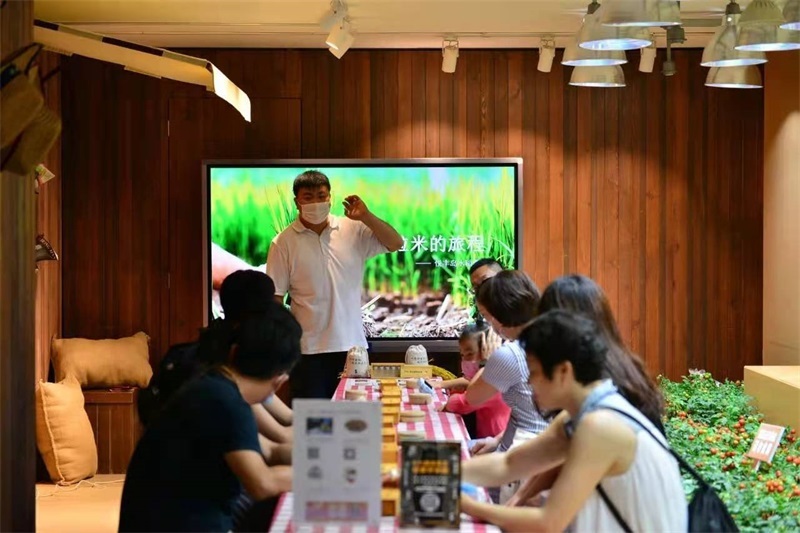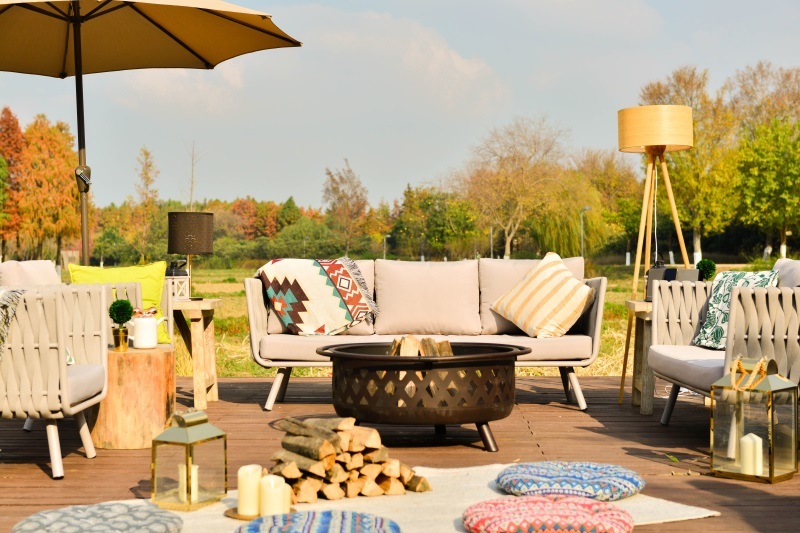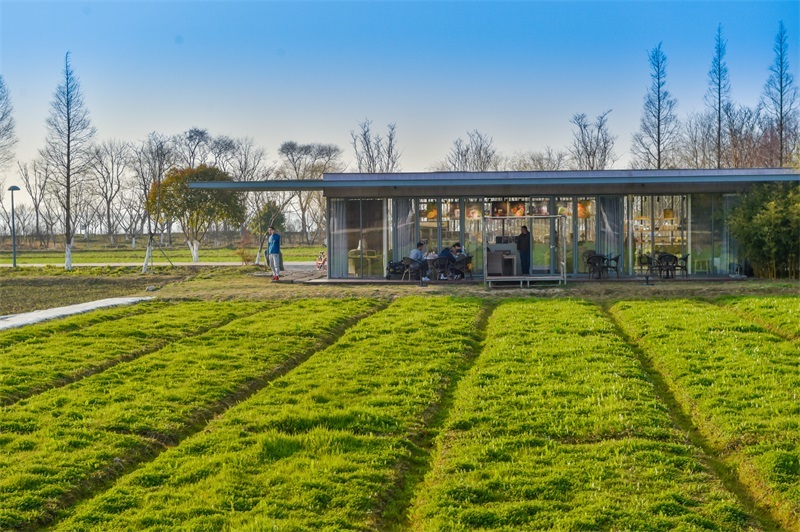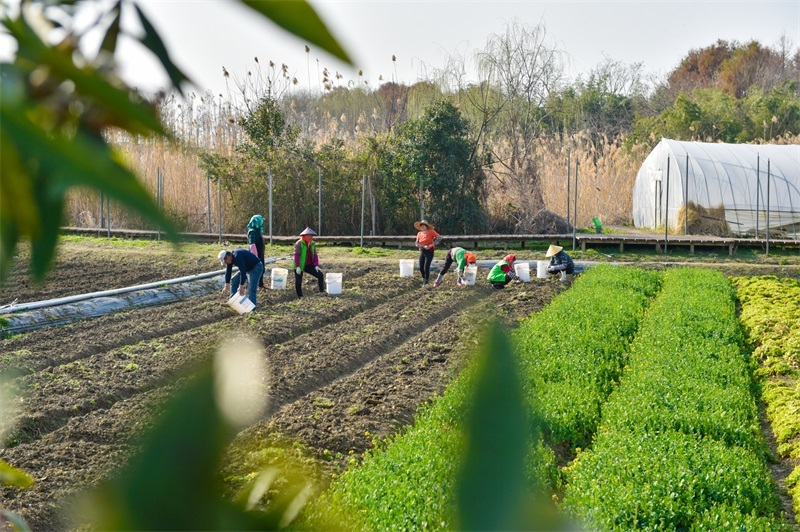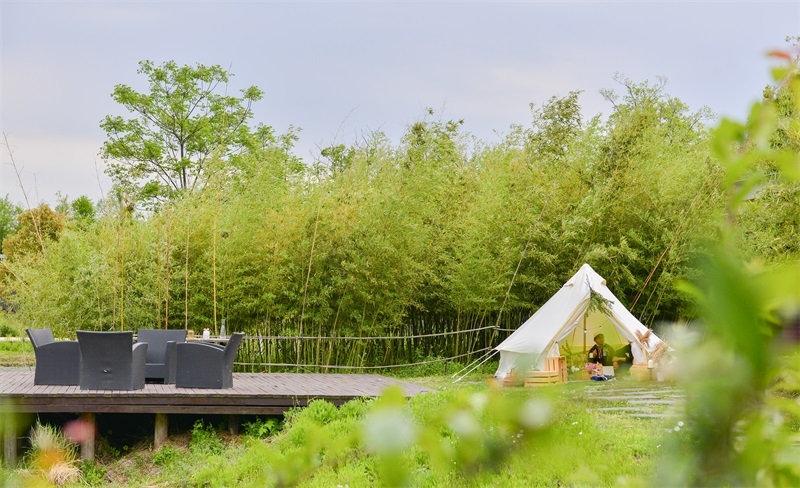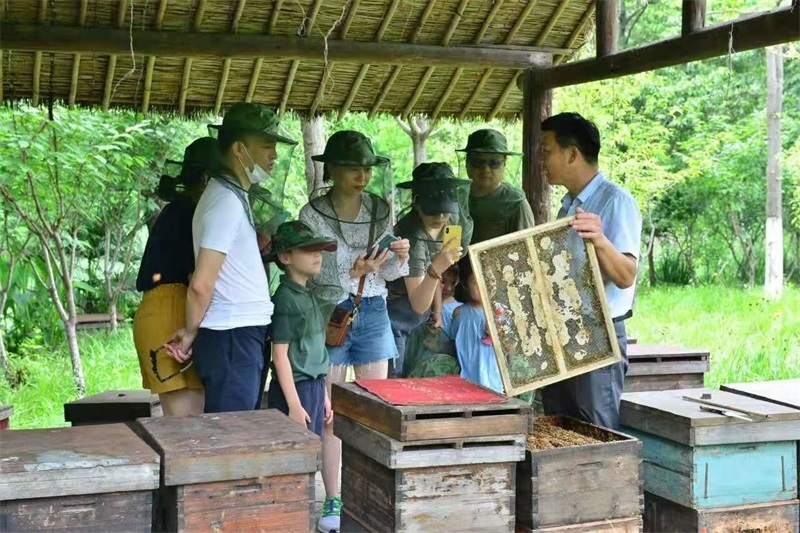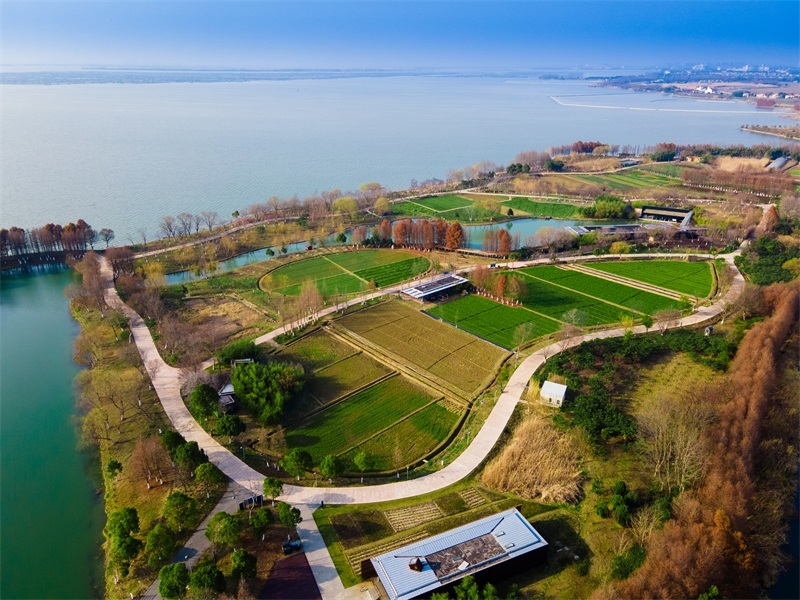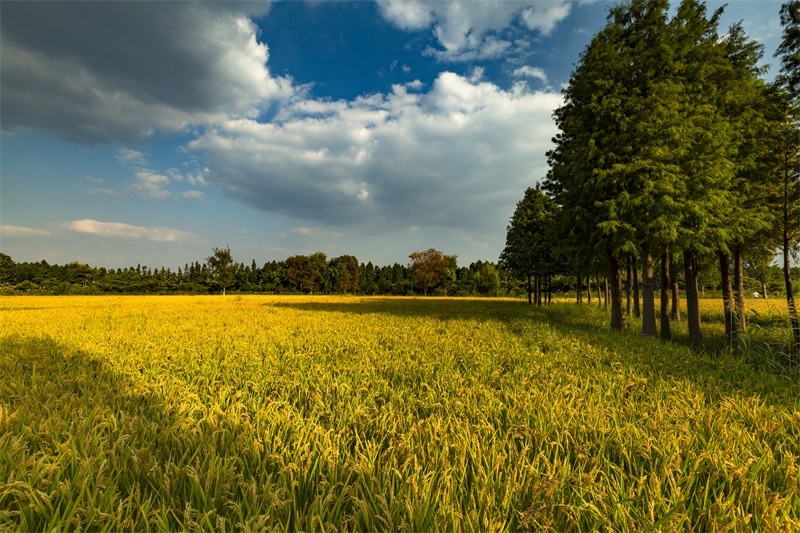 31.40560290495274,120.84462246084676
Yuefeng Island
江苏省苏州市昆山市悦丰岛-Yuefeng Island
Yuefeng Island, Kunshan City, Suzhou City, Jiangsu Province