Located in Bacheng, Kunshan and adjacent to Yangcheng Lake, Huadong Kaixin Farm covers a total area of 500 acres. It is centered around a botanical garden and a cute pet park, featuring hundreds of varieties of flowers and large-scale themed landscapes. During the spring season, visitors can enjoy the beauty of the Lady-in-the-Green flowers. In the latter half of the year, Persian chrysanthemums and sunflowers bask in the setting sun's afterglow. Bougainvillea flowers line the paths, leading visitors to attractions such as Qinglong Island, Peacock Island, the famous bridge, and swing. The park also houses over 30 species of animals, including alpacas, peacocks, camels, sika deer, squirrels, prairie dogs, and mongooses, allowing children to experience the joy of feeding animals up close.
Huadong Kaixin Farm has two large lawns that are suitable for hosting various team-building activities, fun sports events, and other types of outdoor activities such as camping, bonfires, barbecues, coffee, canopy, singing, and tent accommodations. Team-building activities can be customized according to customer needs. Within two kilometers of the farm, there are two large-scale experiential restaurants, complete with private rooms and banquet halls.
Huadong Kaixin Farm is committed to creating a large-scale parent-child science and education immersive amusement park in the Kunshan area, allowing residents to enjoy a leisurely life without traveling far.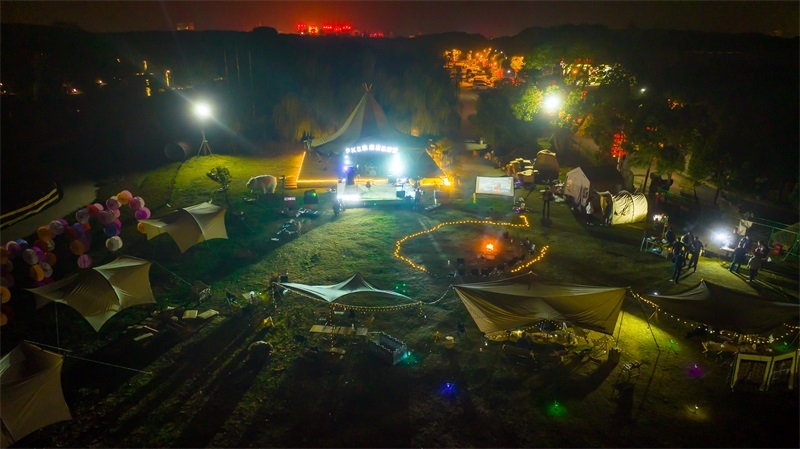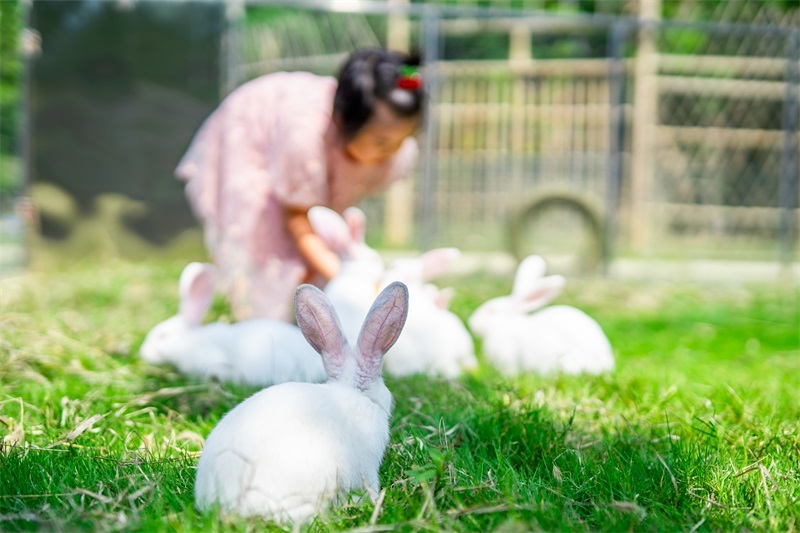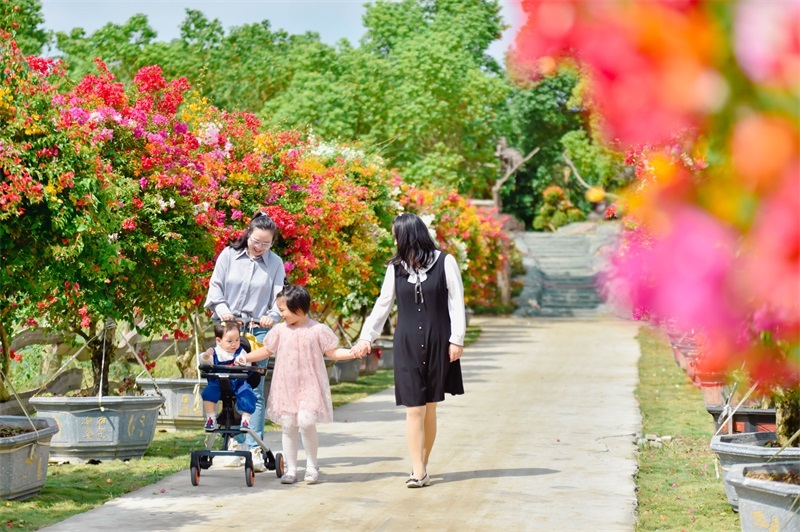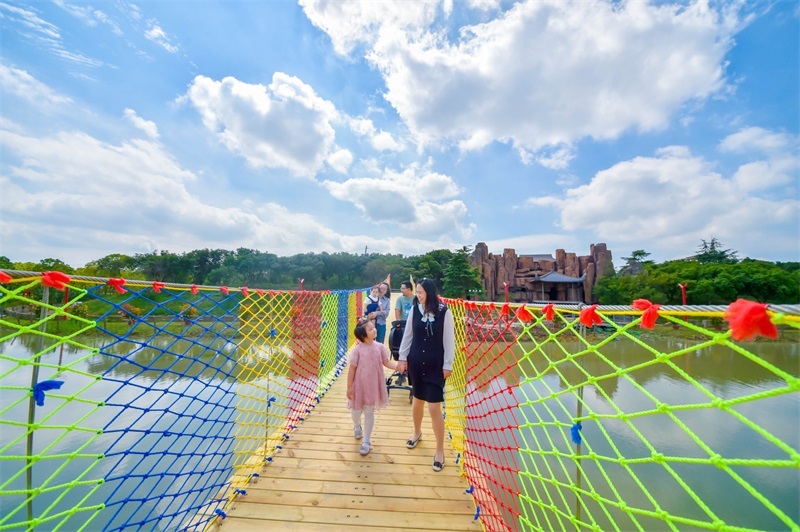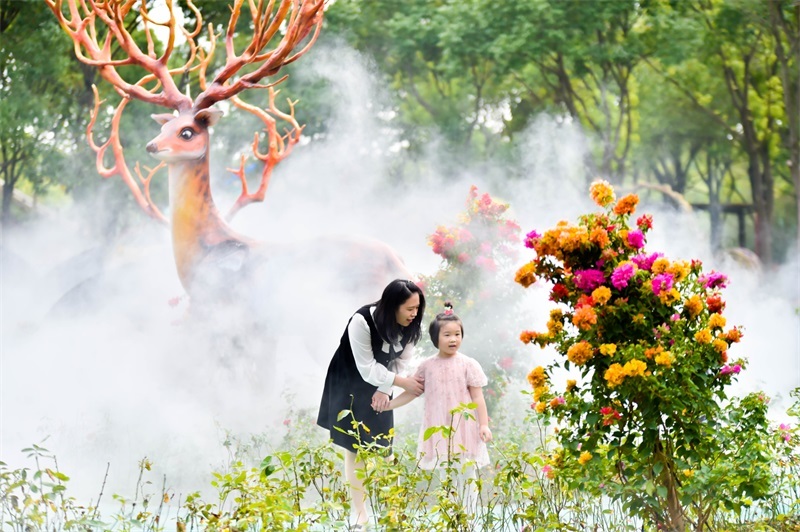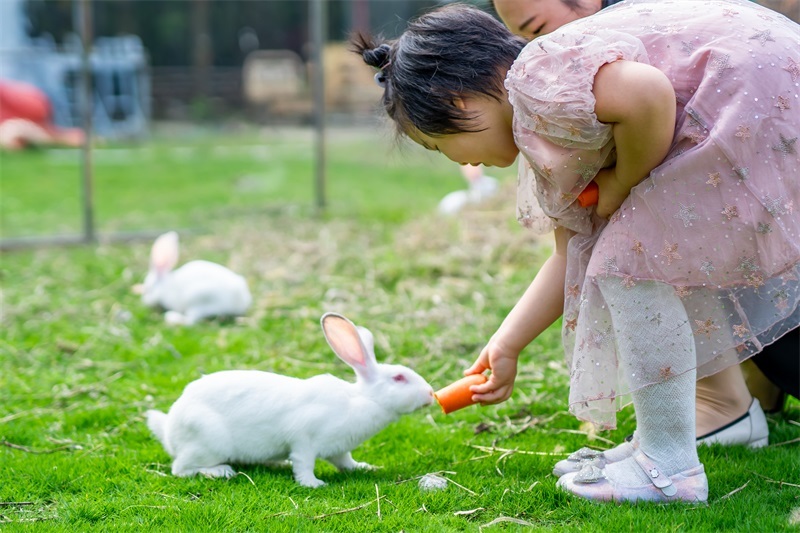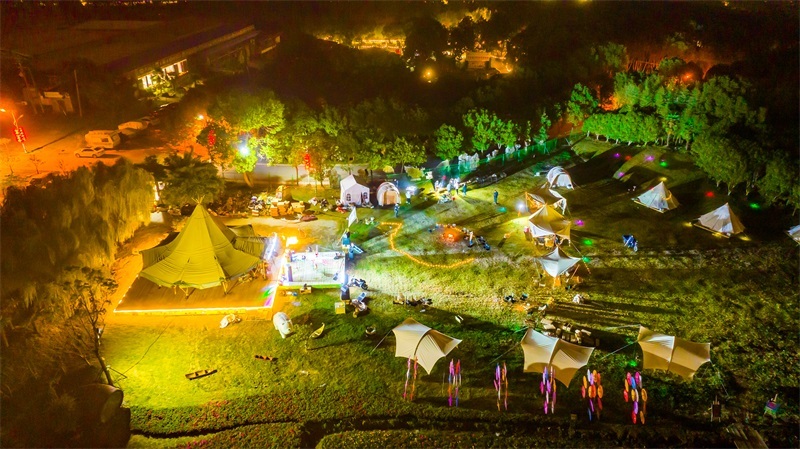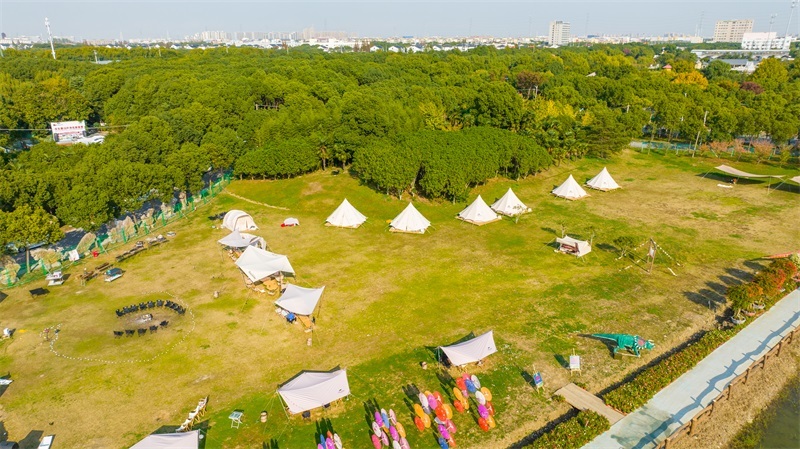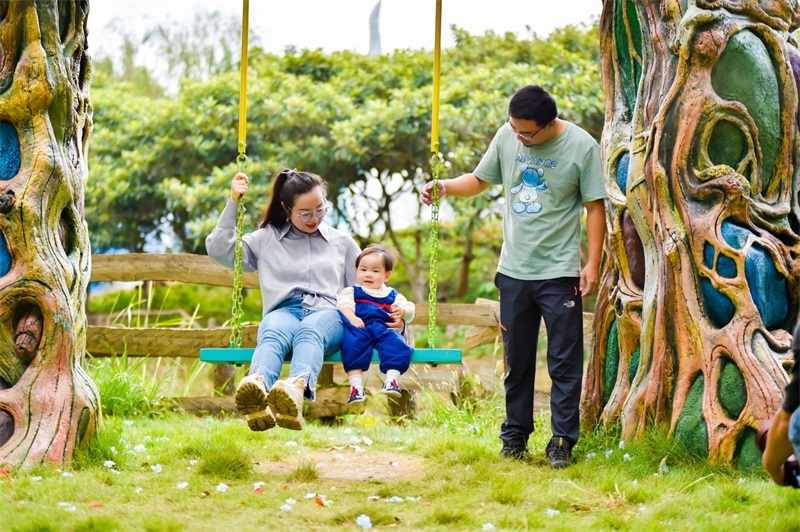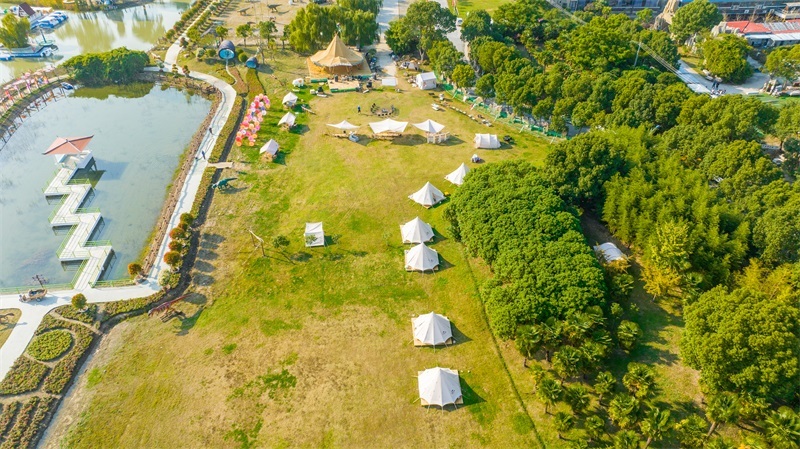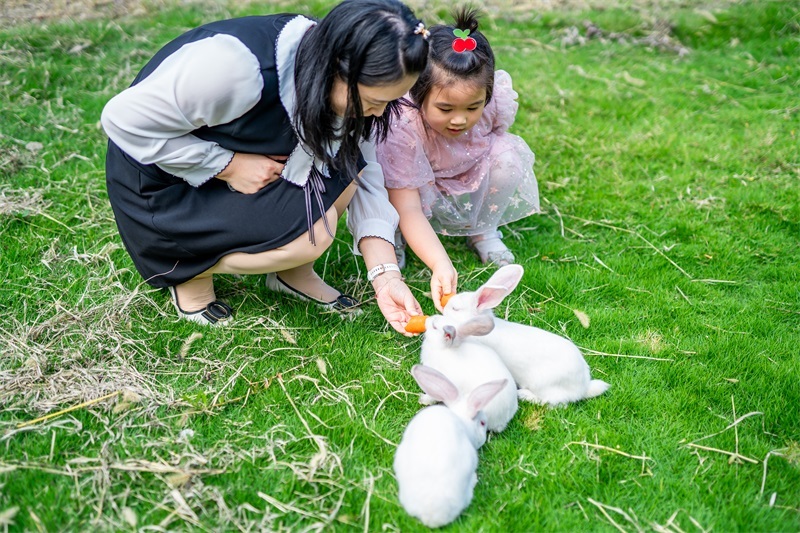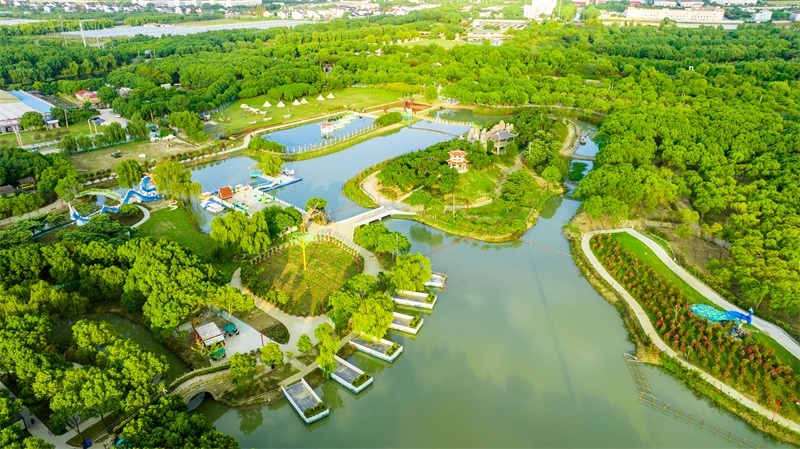 31.443665762223123,120.87221714848556
Huadong Happy Farm
江苏省苏州市昆山市华东开心农场-Huadong Happy Farm
Huadong Happy Farm, Kunshan City, Suzhou City, Jiangsu Province